The Department of Animal Biosciences is committed to the fair and respectful treatment of all people. As part of our efforts towards strengthening equity, diversity and inclusion in ABSc we have formally established an EDI Committee.
| ABSc EDI Committee Member | Position |
| --- | --- |
| Jennifer Ellis | Chair |
| Rich Moccia | Co-Chair |
| Jim Squires | Department Chair |
| Angela Canovas | Faculty |
| Lee-Anne Huber | Faculty |
| Elijah Kiarie | Faculty |
| Robert Jones | Staff |
| Cara Cargo-Froom | Graduate Student |
| Lindsey Rummell | Graduate Student |
.
To increase the opportunity for qualified individuals from diverse backgrounds and identities to obtain high quality education, fair access to opportunities and positive life experience in the Animal Biosciences Department at the University of Guelph. This initiative spans recruitment, selection and retention of HQP, as well as helping to support teaching, research and outreach activities that embody the goals of equity, diversity and inclusion.
Short-term:
Establish the EDI committee (completed)
Look at opportunities for formal EDI committee training (in progress)
Connect with other OAC departments and examine their EDI initiatives (in progress)
Conduct an appropriate departmental EDI survey and complete a gap analysis between where we are and where we would like to be (target: late spring/early summer 2021)
Medium-term:
Develop a resource list of EDI training opportunities and activities for individual faculty/departmental use (in progress)
Develop recommendations and examples of EDI statements/programs for grant proposals and for potential application by faculty in their lab groups (in progress)
Identify project funding to support projects identified in our GAP analysis
Consult with CSAS/ASAS on whether an EDI gap analysis has been done at the 'field' level in Canada in animal production
Identify opportunities for us to connect with a more diverse group of potential students at the university level (e.g. centre for disabilities, international student groups, aboriginal first nations and metis groups, LGBTQ2S, etc) and at the high school level (recruitment programs)
Long-term:
Improve the EDI of the department via identifying points of weakness (gap analysis) and via implementation of specific recruitment, selection and retention strategies
Faculty have enough support to develop and implement effective EDI strategies within their lab groups, and generalized EDI statements have been developed and implemented for teaching (undergrad and grad levels)
.
U of G Courselink Modules:
Principles of Belonging: Anti-Oppression and Anti-Racism. This is a an informative module that covers "fundamental anti-oppression principles" as well as equity and diversity, and talks about how to engage in anti-racism.
Making Education Accessible. This module discusses accessibility of courses and the value of inclusion in the workplace.
Accessible Service Provision. Similar to Making Education Accessible, this module also relates to the Accessibility for Ontarians with Disabilities Act (AODA) but with a focus on customer service standards.
Webinars:
Grant Writing with an EDI perspective. This zoom-based webinar was led by Dr. Imogen R. Coe where she discussed best practices on writing equality, diversity, and inclusion (EDI) statements for grant proposals and job statements. It was hosted by the Ryerson Career and Co-op Centre (RCCC) Canadian Society for Molecular Biosciences (CSMB) on Feb 17, 2021. Click the link to watch the webinar.
EDI for Scientists. This lecture was given by Prof. Lisa Willis, Assistant Professor, Biological Sciences, University of Alberta and focuses on what faculty need to know when preparing EDI statements.
Conferences:
Advancing Women in Agriculture Virtual 2021 (Nov 22 and 23, 2021)
Workshops:
Short Courses:
From Linkedin Learning
Assessment Tools:
Gender-based Analysis Plus (GBA+). This course from the Government of Canada provides a basic introduction to GBA+, an analytical process used to assess how different women, men and gender diverse people may experience policies, programs and initiatives.
EDI Accreditation:
Made-in-Canada Athena SWAN (Scientific Women's Academic Network). The Athena Swan model was first implemented in the UK and is now being developed by the Government of Canada. This is a certification program intended to drive cultural change within higher education and research.
---
NEWS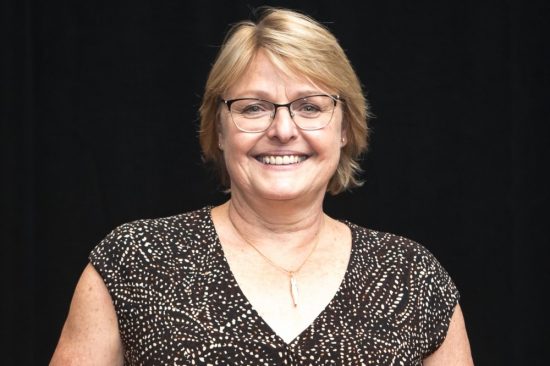 Dr. Tina Widowski Named One of Canada's Most Influential Women in Agriculture
ABSc Prof. and CCSAW Core Faculty Dr. Tina Widowski has been named one of seven Influential Women in Canadian Agriculture by Annex Business Media for her work as the Egg Farmers of Canada Research Chair. This year's list of influential women also includes:
Andrea McKenna, farmer and manager, East Prince Agri-Environment Association, P.E.I.
Leona Staples, president, The Jungle Farm Ltd., Alberta
Noura Ziadi, research scientist, AAFC-Quebec Research and Development Centre, Quebec
Crystal Mackay, founder/CEO of Loft32 and Utensil, Ontario
Simone Demers Collins, professional home economist, SDC Consulting, Alberta
Ellen Sparry, general manager, C&M Seeds, Ontario
Stay tuned to the AgAnnex Talks podcast which will be featuring interviews with this year's honourees.
Congratulations to Dr. Widowski and all of the 2021 Influrential Women in Canadian Agriculture!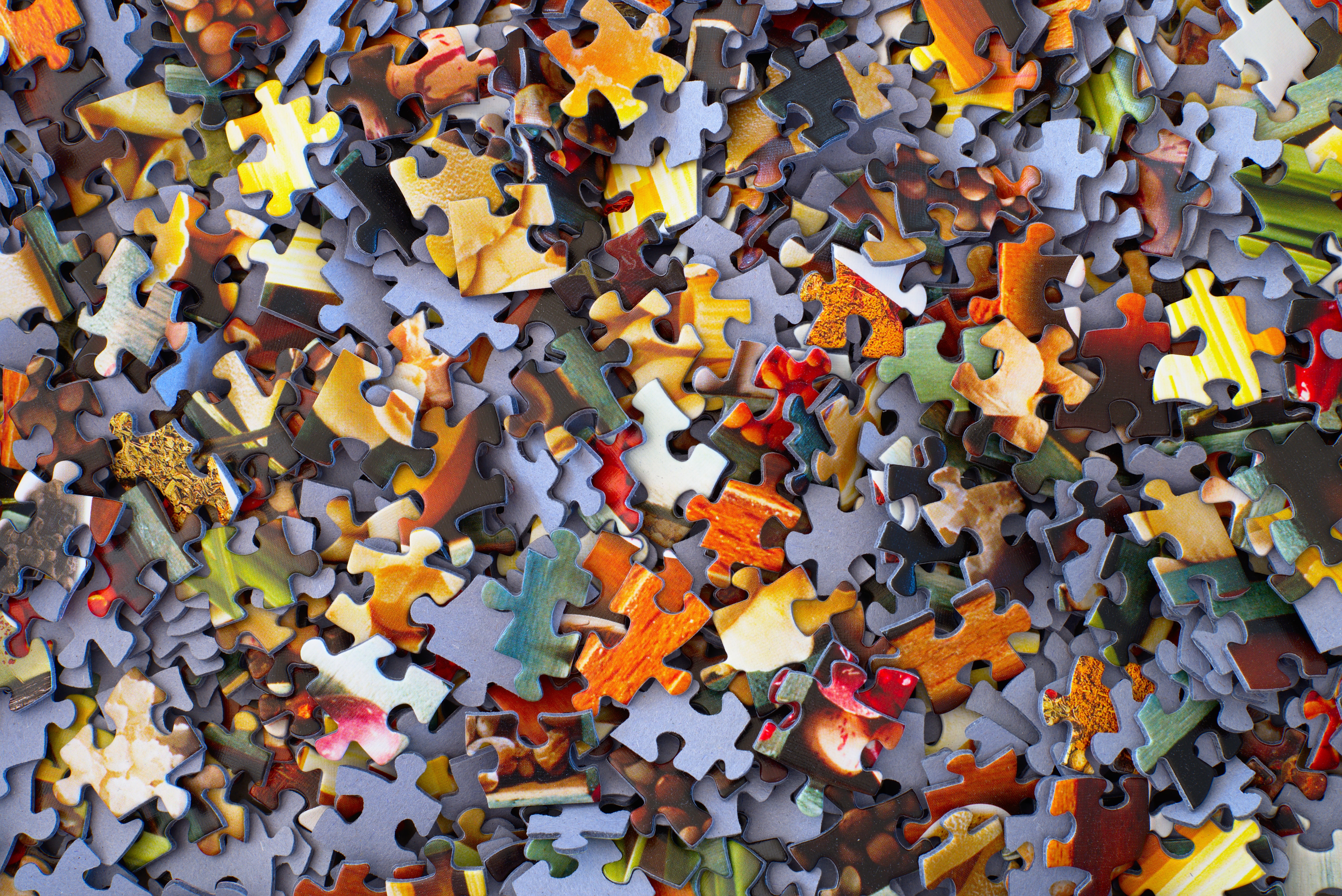 U of G Resource Document for Researchers
In response to the Tri-Agency Framework on Equity, Diversity and Inclusion (EDI) and the University's Equity, Diversity, and Inclusion Framework, the Office of Research Services has developed an EDI resource document for researchers to use as a tool in the development of their grant applications and proposals. At this time, EDI factors are only included in the formal evaluation criteria for applications to some specific programs, such as NSERC Discovery Grants and New Frontiers in Research Fund, where details are provided in the relevant program descriptions and application instructions; however, EDI is a critical component in the recruitment and development of any and all research teams and their robust research programs.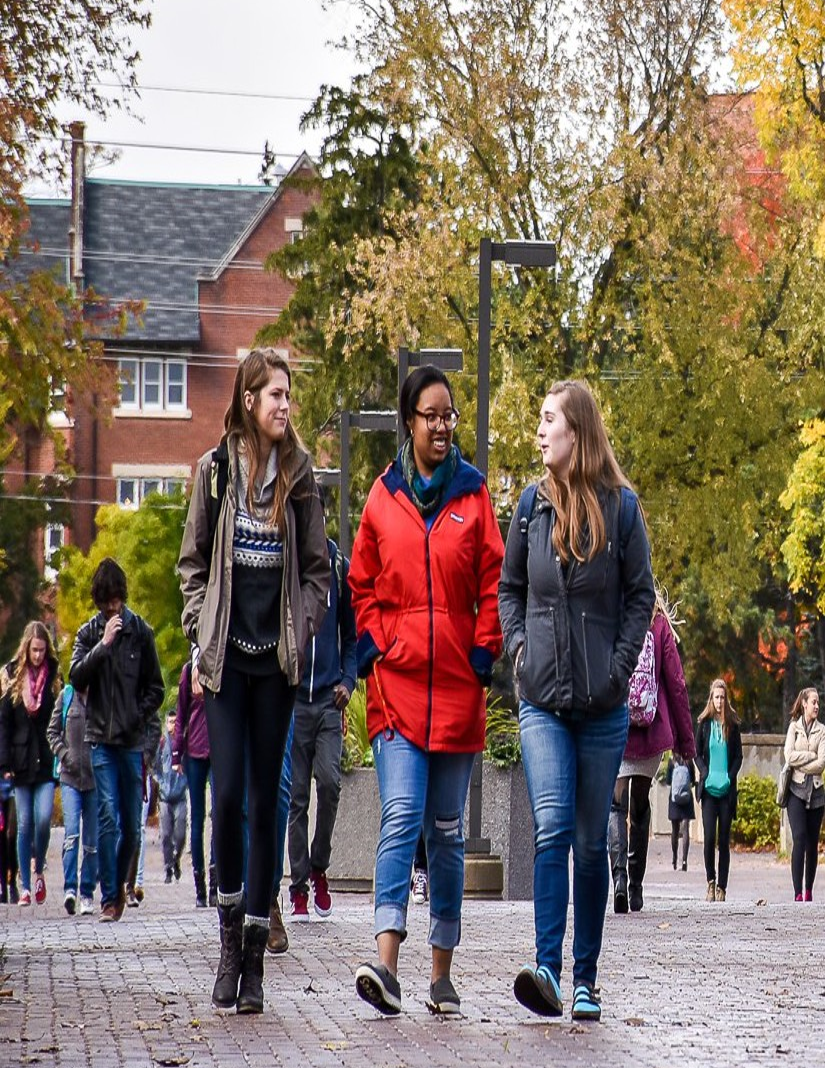 Financial Support for BIPOC Students
The University of Guelph has a long-standing commitment to equity, diversity and inclusion on our campuses. One of the initiatives highlighted in the University's action plan is to create new awards for BIPOC students. Click here to see a list of U of G scholarships, bursaries and travel grants that are awarded specifically to BIPOC students; new awards will continue to be added.