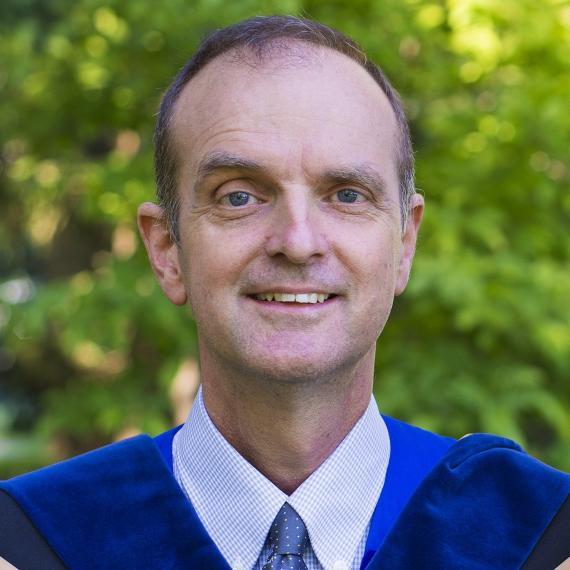 It is with sympathy and sadness that we share the passing of Prof. Kees de Lange on August 1, 2016. Kees was a professor of swine nutrition in the Department of Animal Biosciences, joining the University of Guelph in 1994.
He was a member of the department executive and focused on research strategies. He published more than 150 peer reviewed papers and book chapters, and presented more than 130 papers at major swine nutrition extension events. He was the 2010 recipient of the Canadian Society of Animal Science Excellence in Nutrition and Meat Quality award, the 2012 recipient of the American Feed Industry Association Award in Non-ruminant Nutrition Research from the American Society of Animal Science, and the 2013 recipient of the OAC Alumni Association Distinguished Extension Award. He supervised more than 50 graduate students and post-doctoral fellows, many of which have secured leading positions in the animal feed industry or faculty positions in leading universities.
Please check the University of Guelph's homepage for information regarding funeral arrangements.
Newsletter category:
Upcoming Events
2018/05/29 -

10:30am

to

11:30am

2018/05/31 -

9:00am

to

10:20am

2018/06/15 -

2:30pm

to

3:30pm

2018/07/20 -

2:30pm

to

3:30pm

2018/08/17 -

2:30pm

to

3:30pm